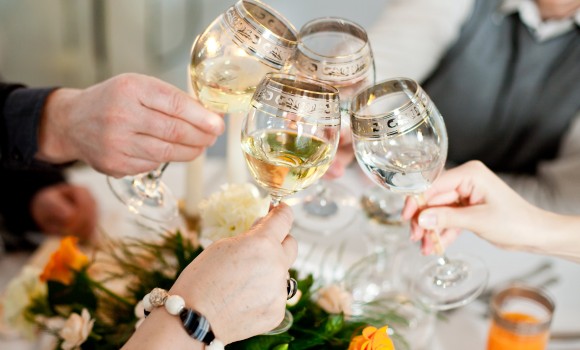 Wedding ceremony is one of the most beautiful moments in the life of two lovers. Long preparations, often very arduous, precede this event. Our offer will help you to enjoy these memorable moments free of stress and worries. We are experienced in organizing weddings since we have been doing it for many years. Indisputable advantages of our offer are beautiful interiors, park, and the atmosphere of 700 years of tradition. Each ceremony is the festival of decorations and tastes, matched to the individual characters of the most important couple.
Our little guests who are experiencing their first meeting with Jesus may also celebrate this important event of becoming members of the Christian Church in the beautiful interiors of our castle.
We would be also glad to organize an unforgettable birthday or anniversary parties, reunion or a gala. We have many years of experience and we are certain that you will be satisfied with the choice of our Castle.